We've been taking care of the land long before it was a trend - environmental stewardship has always been a cornerstone of our business. We also have a responsibility to contribute to a thriving community and a vibrant employee base. Mindful care for the land and our people leads to wines of quality and integrity.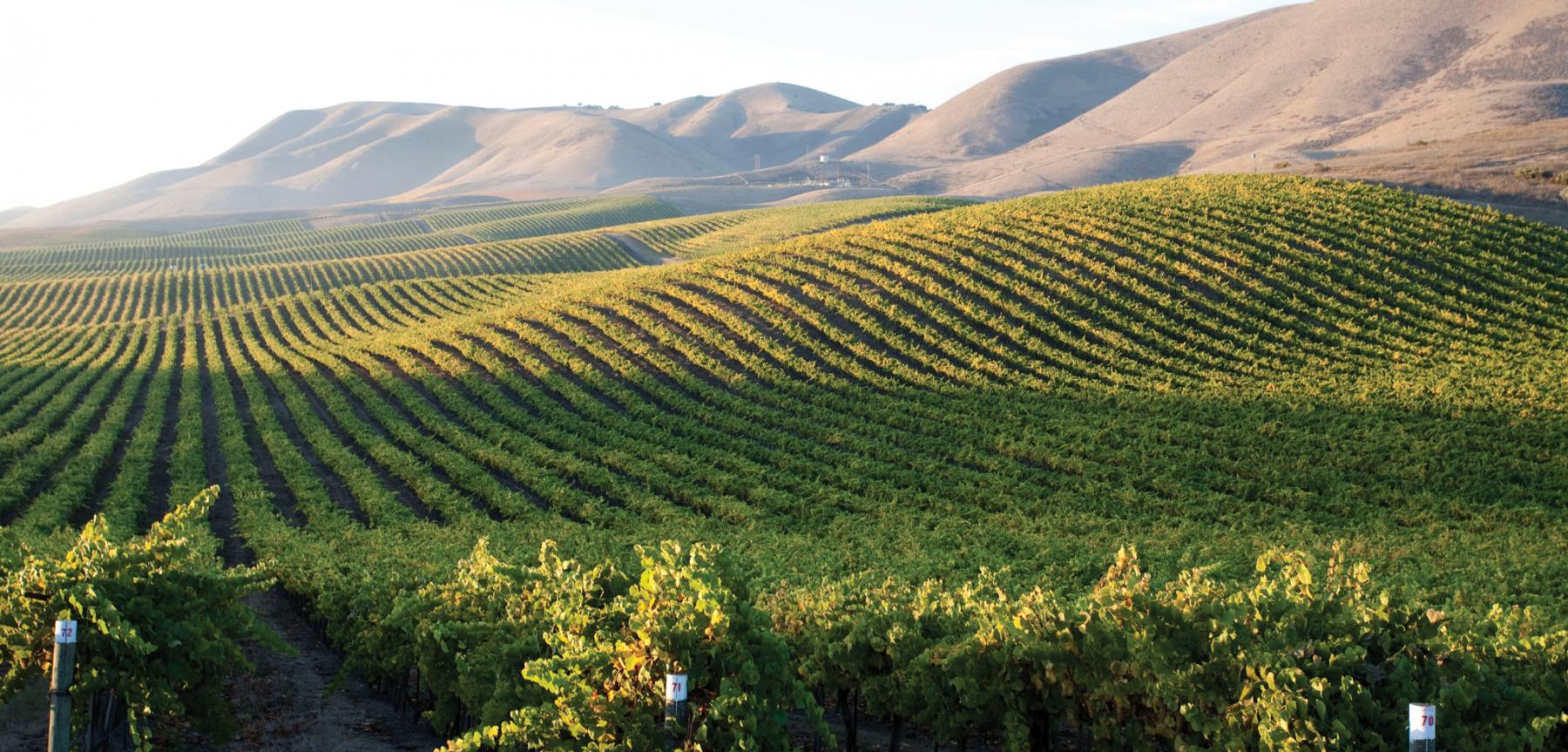 Land
There's more to a vineyard than vines. We learned a long time ago that farming connects us with our family's enduring agricultural heritage. We farm according to our values to nourish resilient and healthy ecosystems. From preserving open space to building soil health to the way we monitor water usage, our ability to manage our shared natural resources enhances the quality of our certified sustainable winegrowing, and therefore, the quality of our wines. We employ traditional practices and continue to pilot modern technology so we can reduce our impact. Responsible land stewardship helps safeguard the longevity of our family business for future generations.
Take care of the land and it will take care of you.
– Jess Jackson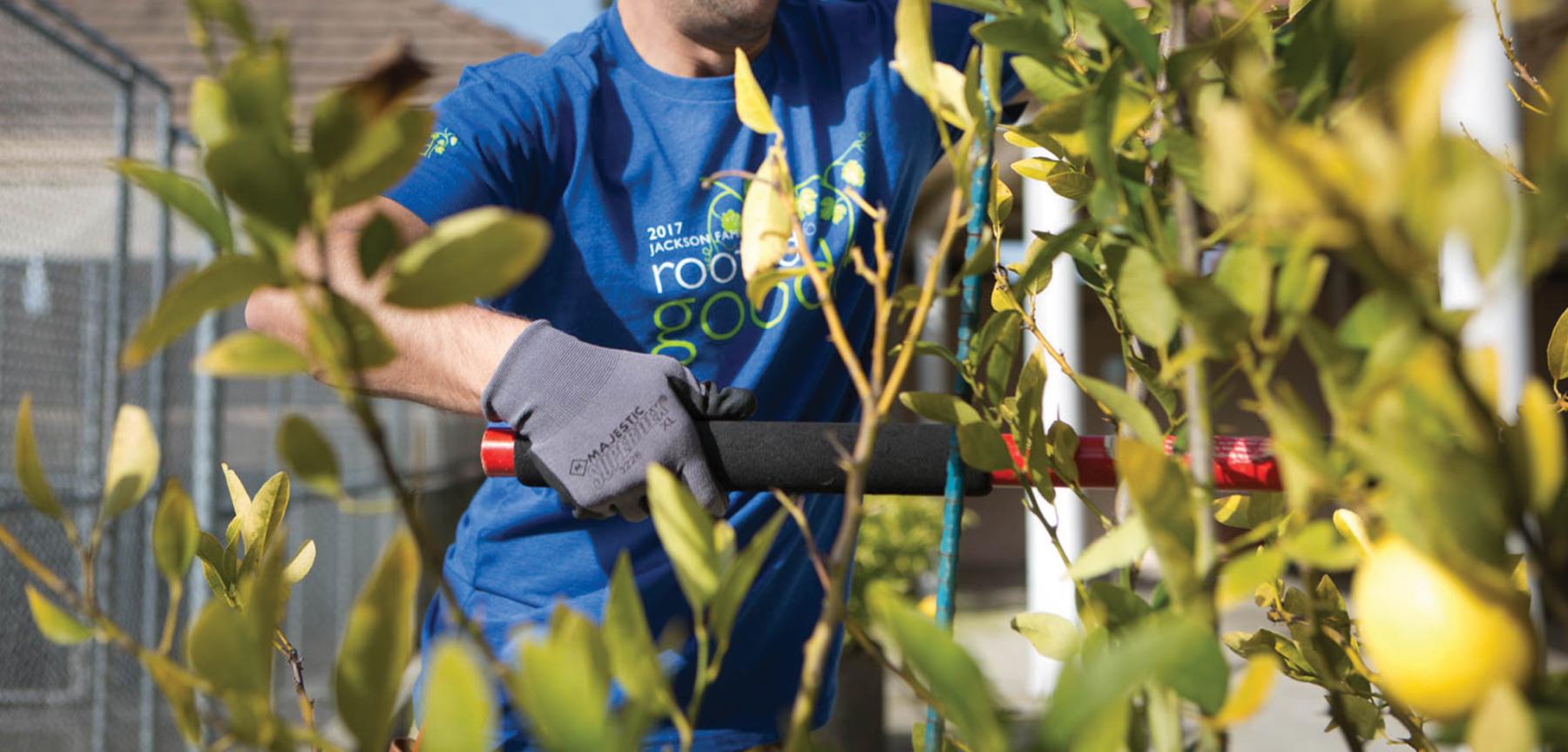 People
It is our responsibility to care for the wellbeing of our employees and our communities, and we take that responsibility seriously. Each year, we contribute hundreds of hours of volunteer time, financial support, and in-kind donations to nonprofit organizations throughout the communities in which we live and do business. Supporting environment, education, literacy, food banks, and shelter programs is core to our values.
When you treat people like family, great wine happens.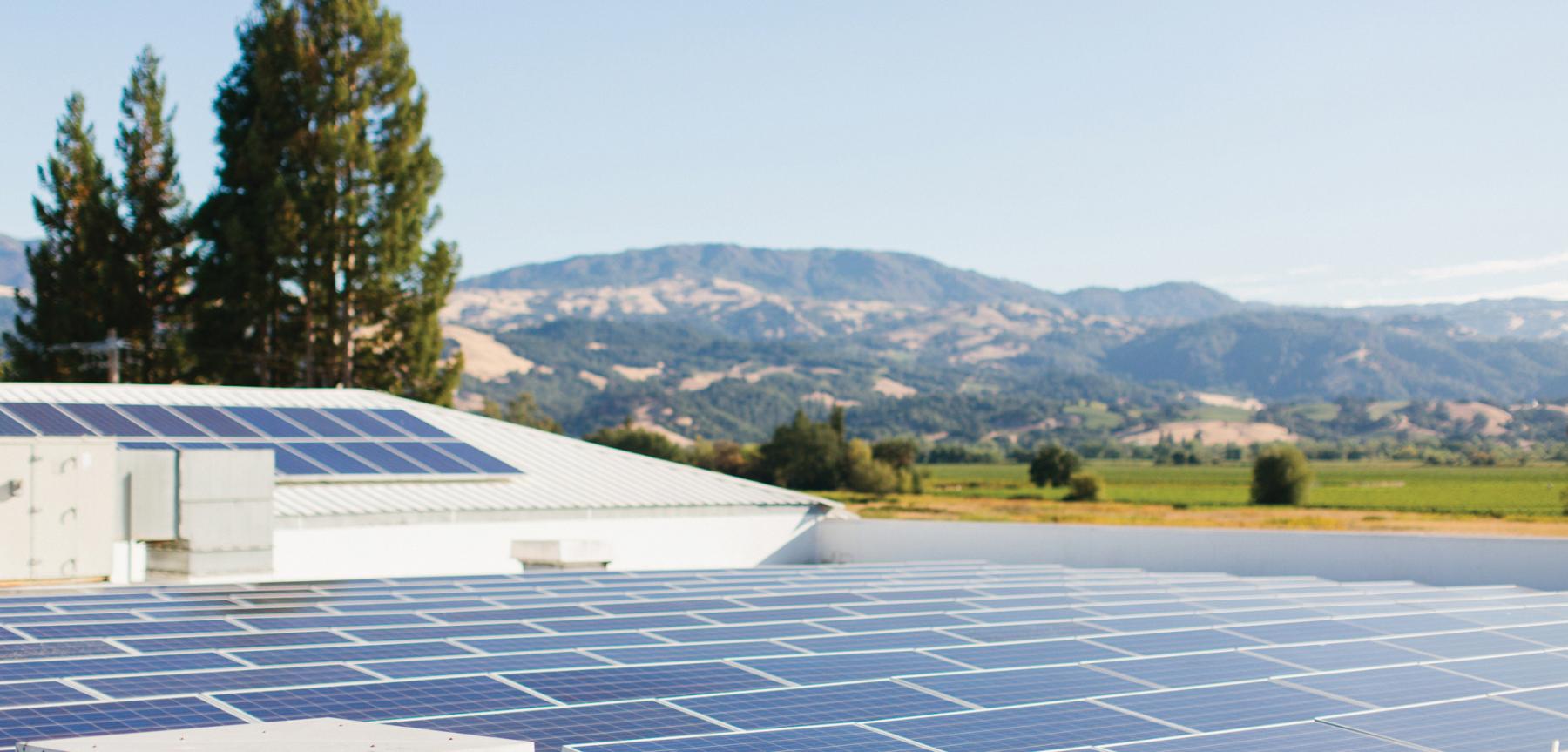 Progress
We hold ourselves to exacting standards. While sustainability is not a new concept for us - we have farmed and made wine with this goal in mind since the beginning – we are not complacent. We're redefining business as usual to lead the industry with our commitments to renewable energy, onsite energy storage, greenhouse gas emissions reductions, water conservation and waste management. With each year, our awareness has evolved, and with it our methodologies. We're meticulous in how we track our progress against 10 specific goals. Our Responsibility Report shares detailed information on each of our initiatives, and monthly updates keep us focused on the future. Share in our journey.
2021 Goals
Commit to at least one land conservation/restoration project per year
Source 85% of all grower fruit from certified sustainable vineyards
Power 50% of winemaking operations from onsite renewable energy generation
Reduce market-based scope 1-3 greenhouse gas emissions 25% per gallon produced from 2015 baseline
Further reduce water intensity per gallon of wine by 33% over 2015 baseline
Increase water security
Divert more than 95% of all waste from landfill in our wineries, tasting rooms and administrative offices
Establish a volunteer program that supports a 75% employee volunteer participation rate annually
Establish a domestic paid internship program that creates a pathway to full-time employee positions
Pilot an innovative trial or continue an ongoing experimental pilot project each year
Responsibility and Progress Reports pdf icon