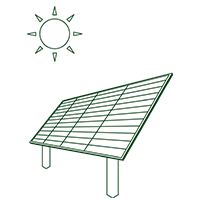 GOAL: Cut our carbon footprint in half by 2030 & become climate positive by 2050
The road to climate positive is one of the biggest endeavors our company has ever undertaken. We've developed a plan to cut our carbon emissions in half by 2030 and become carbon positive by 2050, without relying on carbon offsets.  
At Jackson Family Wines, we closely monitor our carbon footprint. We look at both our own direct emissions and those created by our suppliers and partners. These learnings inform our path forward, and progress made so far is significant.  Since 2015, we've reduced our total greenhouse gas emissions by 17.5%.
We know we can't solve the climate crisis on our own. But by working together we can all build a brighter future to drive climate action solutions, and that is worth celebrating.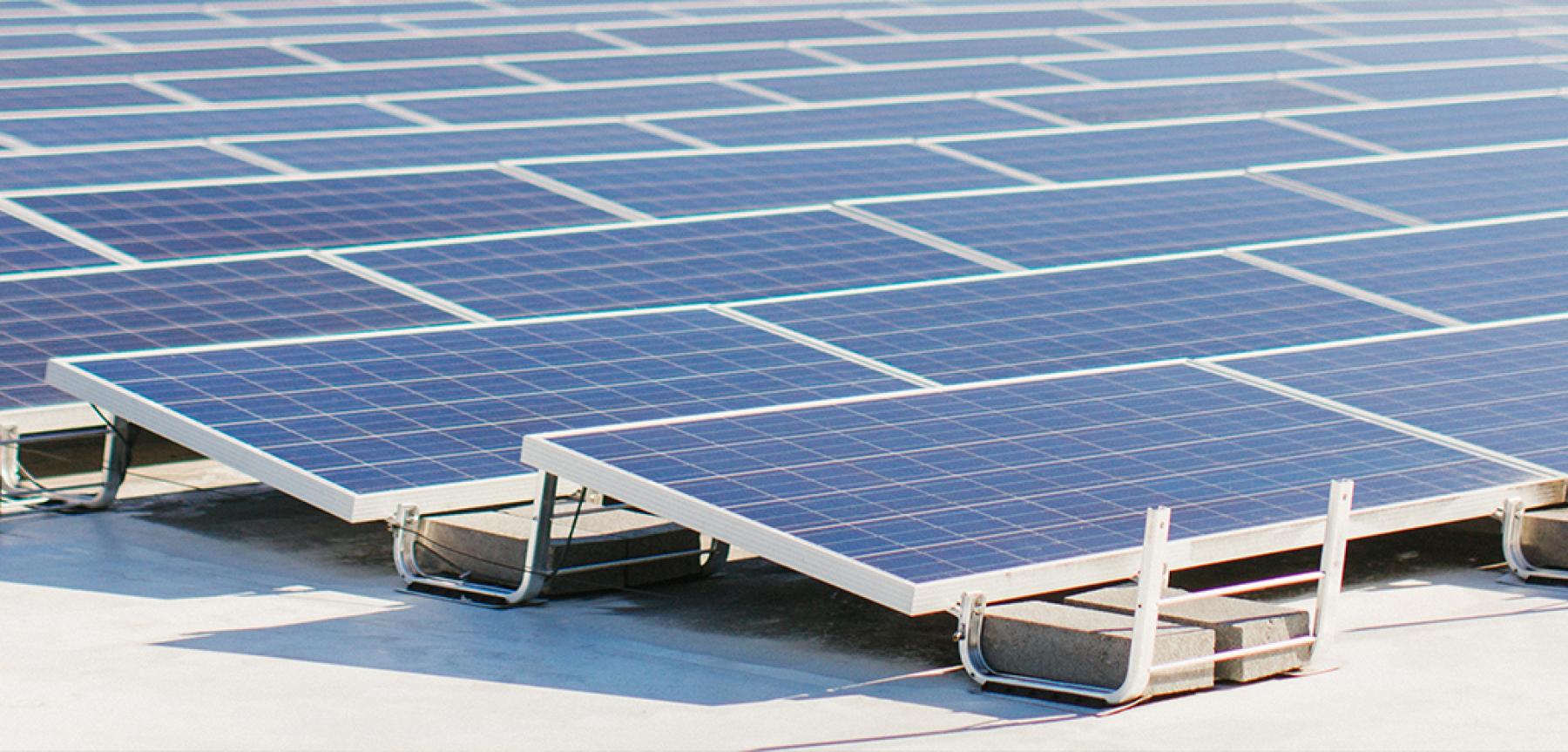 Renewable Energy
We've installed more on-site solar energy than any other winery in the United States. Today, renewable energy powers more than 30% of our winemaking operations. And we're doing even more. We're expanding on-site renewable energy to power more than 50% of our annual winery operations' electricity by 2025, with projects that include installing a utility-scale wind turbine and floating solar arrays, adding 6.7 MWh of renewable energy, equivalent to taking 1,033 cars off the road every year.
Reduced our carbon footprint by 17.5% since 2015, equivalent to taking 4,173 cars off the road every year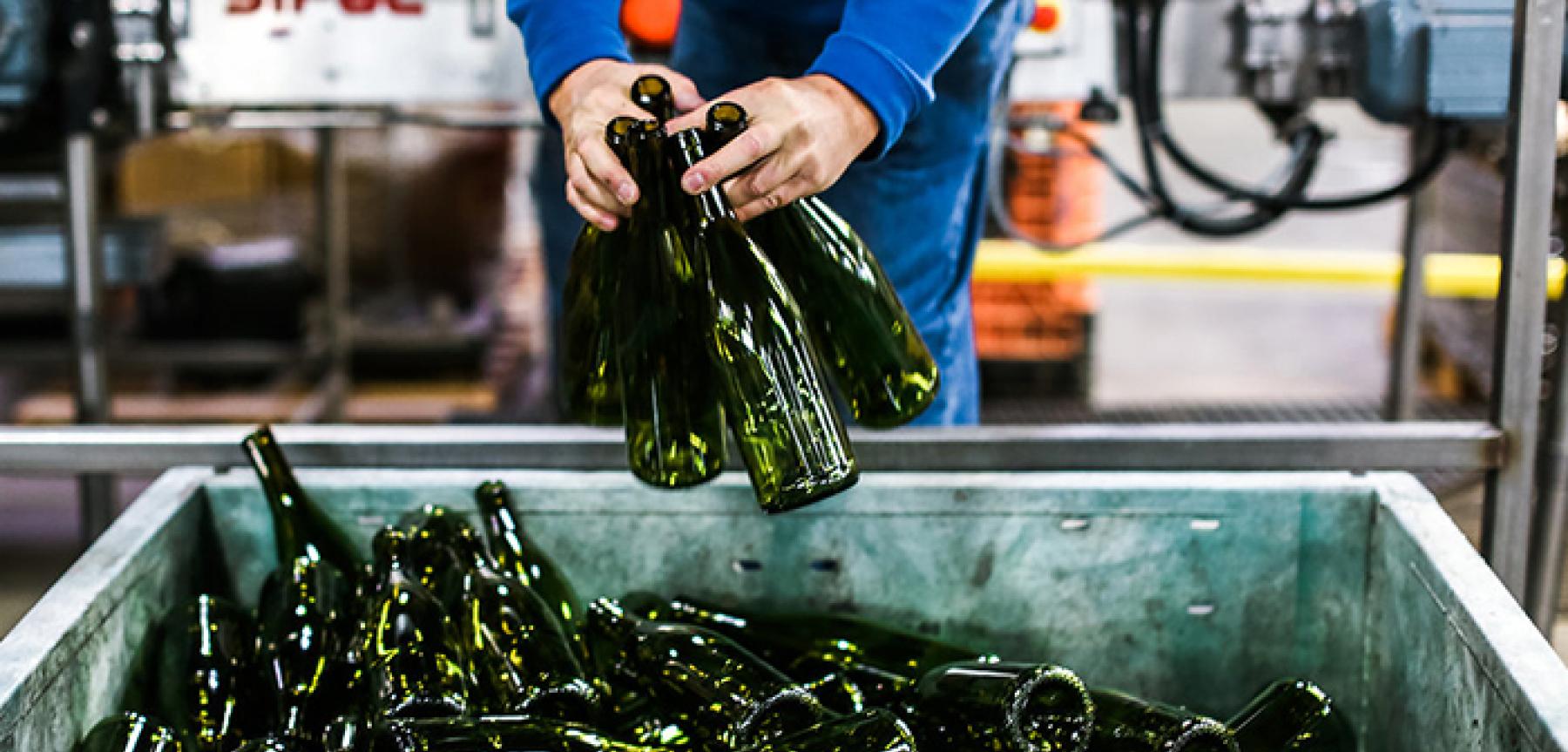 Light-Weighted Glass Program
Reducing our glass-related emissions footprint is a critical part of our plan. Our glass bottles are comprised of more than 50% recycled glass and we have reduced the weight of our most widely used bottle molds. To achieve our 2030 climate action goals, we're working to develop innovative and earth-friendly packaging solutions, including working with our glass suppliers to decarbonize the glass manufacturing process. We are also transitioning our vehicle fleet from trucks to tractors to zero emission vehicles, so we can drive down our emissions while modernizing our fleet.
Built the U.S. wine industry's largest solar array comprising of more than 23,000 solar panels, powering 30% of our winemaking operations.
INTERNATIONAL WINERIES FOR CLIMATE ACTION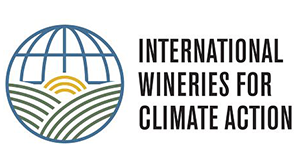 In 2019, we-cofounded International Wineries for Climate Action (IWCA) with Spain's Familia Torres to galvanize the global wine industry to reduce greenhouse gas emissions and mitigate climate impacts in vineyard and winery operations. IWCA winery members are working to become Climate Positive by 2050 and are united by a commitment to standardized GHG emissions reporting and shared best practices for mitigating our collective carbon footprint in line with what the global scientific community deems necessary to avoid the most consequential impacts of climate change.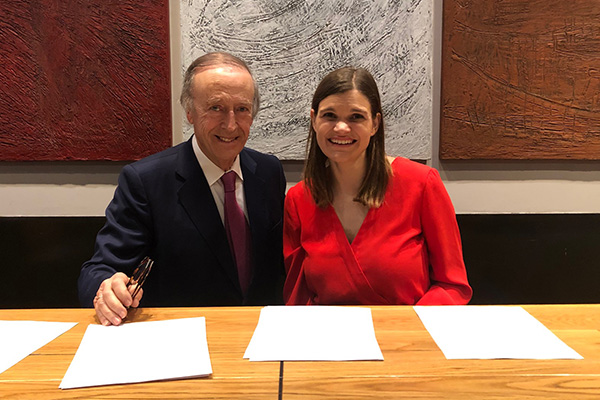 UNITED NATION'S RACE TO ZERO

With our commitment to reduce our carbon footprint in half by 2030 and become climate positive by 2050, we joined the United Nations' Race to Zero Campaign through our collaboration with International Wineries for Climate Action (IWCA).  We now join an impressive coalition of leading net zero initiatives representing 733 cities, 31 regions, 3,067 businesses, 173 of the biggest investors, and 622 Higher Education Institutions. These 'real economy' actors join 120 countries in the largest ever alliance committed to achieving net zero carbon emissions by 2050 at the latest. Collectively these actors now cover nearly 25% global CO2 emissions and over 50% GDP. 
The United Nation's Race to Zero is a global campaign formed to rally leadership and support from businesses, cities, regions, and investors for a healthy, resilient, zero-carbon recovery that prevents future threats, creates decent jobs, and unlocks inclusive, sustainable growth.