Land Conservation and Farming

GOAL: Transition 100% of our estate vineyards to regenerative farming by 2030
At Jackson Family Wines we are rooted in the land. It's a relationship that guides our perspective and long-term vision. For the past forty years, we've studied the land. It's pushed us to improve our sustainability efforts, our farming, and our overall land management.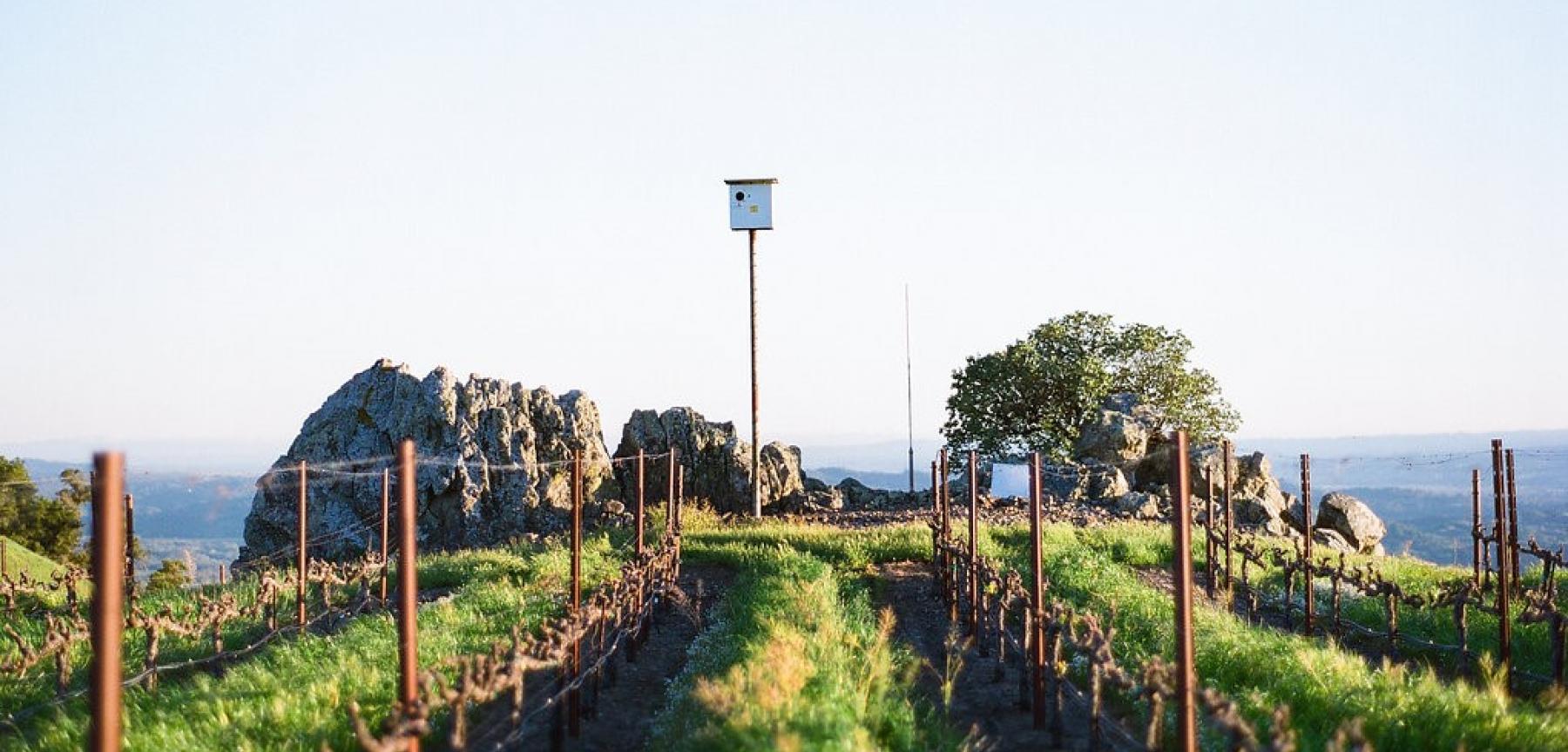 Farming has taught us that each vineyard is a unique ecosystem. Our vines are surrounded by beautiful forests and grasslands, tributaries and neighboring habitats. So, we work hard to protect wildlife corridors and open spaces. We integrate animals and beneficial pollinators to work in harmony with our vineyards, orchards, and gardens. We preserve native grasslands and protect waterways. In fact, more than 60% of the land under our care has been kept in its natural state.
60% of our estate vineyard properties left unplanted and in their natural state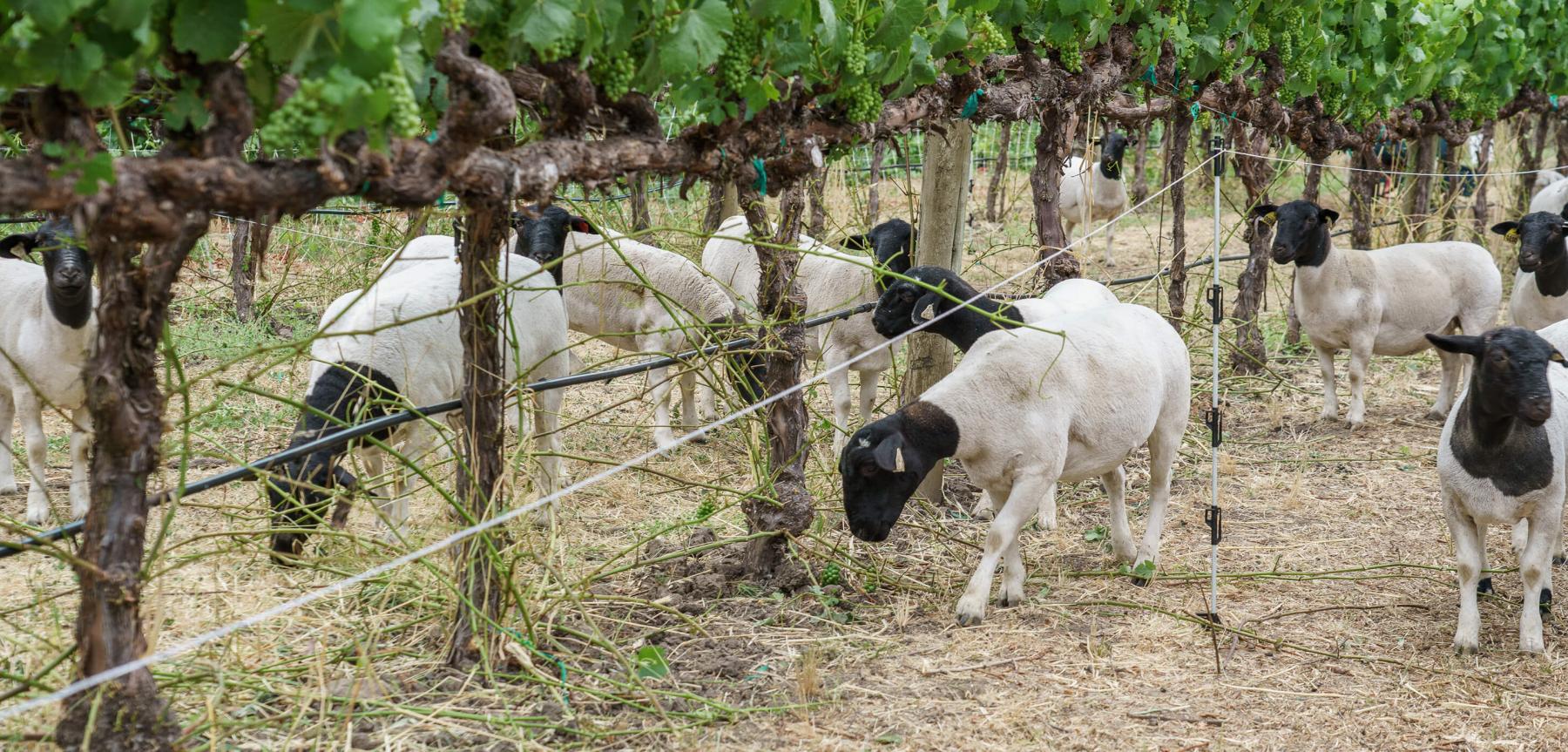 A tenet of sustainability is continuous improvement.  We're always evaluating new farming methods that improve soil heath and vineyard resiliency, while helping us grow higher quality grapes. That is why we have a goal to convert 100% of our estate vineyards to regenerative agriculture by 2030. It's a key part of our Rooted for Good: Roadmap to 2030. 
Regenerative agriculture rebuilds soil health, restores water balance, and increases biodiversity both below ground and above it. Cover crops are just one example. They play a crucial role by fostering beneficial insects, preventing soil erosion, and increasing soil health.  That helps vines absorb water and important nutrients. And that means healthier vines, and better-quality wine.  
What is Regenerative Farming?

Regenerative farming is a system of farming and viticulture principles and practices that increases biodiversity, enriches soil heath, improves watersheds and enhances ecosystem services.  Key tenets of regenerative farming include adding carbon-rich compost to the soils, reducing or eliminating tillage, introducing livestock into our vineyard environments, and planting a biodiverse range of cover crops.  These methods are also showing promise in capturing and sequestering carbon within agricultural soils, a critical nature-based solution for helping reverse climate change.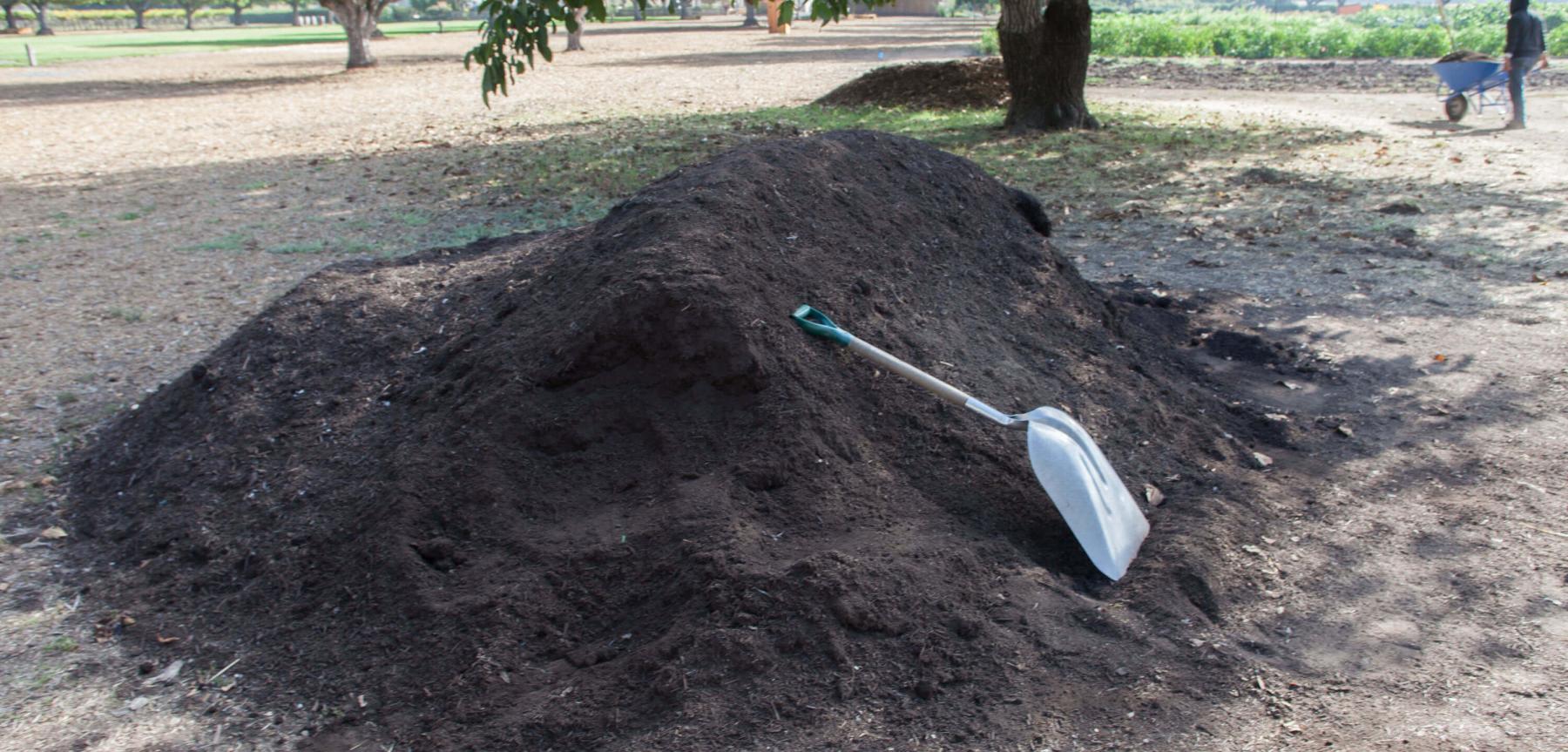 We've also increased composting and reduced tillage between our vine rows; both of which promote soil health as well as stability. And we're exploring how our farming can improve the soil's ability to absorb carbon and accelerate climate solutions.  
It's the right thing to do for the health of our planet. But it's also the best way to safeguard our multigenerational family wine business and build our agricultural heritage for future generations.
98% of our waste is diverted from landfills, including 1,353 tons of recyclables and 13,328 tons of organics