Globally Recognized For Our Leadership Through Action
Changing the status quo within the global wine industry to address climate change requires leadership and collaboration.  We are proud of the partnerships and alliances we've built over the past four decades to develop responsible, smart solutions to environmental stewardship, community building, and create social equality for future generations.
AWARDS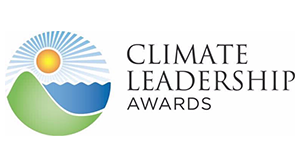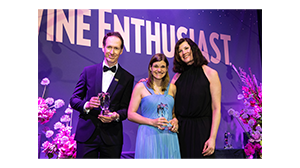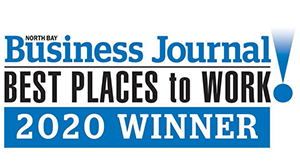 INTERNATIONAL WINERIES FOR CLIMATE ACTION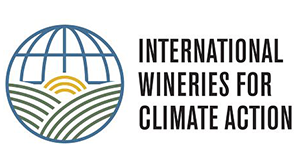 In 2019, we-cofounded International Wineries for Climate Action (IWCA) with Spain's Familia Torres to galvanize the global wine industry to reduce greenhouse gas emissions and mitigate climate impacts in vineyard and winery operations. IWCA winery members are working to become Climate Positive by 2050 and are united by a commitment to standardized GHG emissions reporting and shared best practices for mitigating our collective carbon footprint in line with what the global scientific community deems necessary to avoid the most consequential impacts of climate change.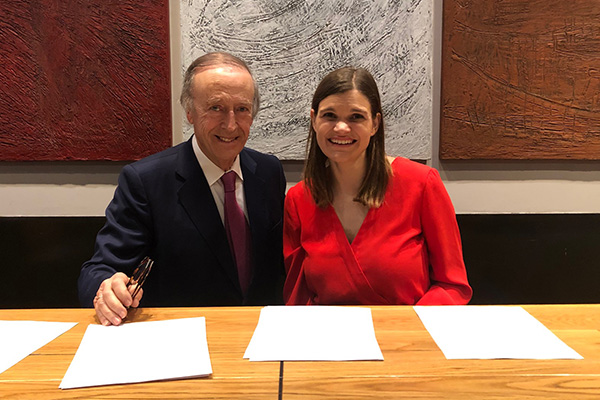 UNITED NATION'S RACE TO ZERO
 

With our commitment to reduce our carbon footprint in half by 2030 and become climate positive by 2050, we joined the United Nations' Race to Zero Campaign through our collaboration with International Wineries for Climate Action (IWCA).  We now join an impressive coalition of leading net zero initiatives representing 733 cities, 31 regions, 3,067 businesses, 173 of the biggest investors, and 622 Higher Education Institutions. These 'real economy' actors join 120 countries in the largest ever alliance committed to achieving net zero carbon emissions by 2050 at the latest. Collectively these actors now cover nearly 25% global CO2 emissions and over 50% GDP. 
The United Nation's Race to Zero is a global campaign formed to rally leadership and support from businesses, cities, regions, and investors for a healthy, resilient, zero-carbon recovery that prevents future threats, creates decent jobs, and unlocks inclusive, sustainable growth.
IN THE NEWS
Sustainability Certifications
100% of our estate vineyards and wineries in California and Oregon are third-party certified sustainable.